Hey there you darling
Member
s.
It's Rei - been a while, hasn't it?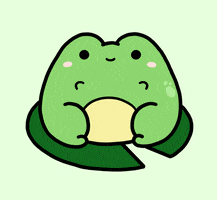 I'm so very happy to announce that we have done it - thanks you all of you that have been able to, we've hit the goal for 4 years of hosting for our home. I'm speechless.
You may have noticed that I've been quiet for a bit the last few weeks, there are a lot of life changes happening that have me struggling and to see us reach this amazing milestone amidst the uncertainty I'm dealing with is just… I don't have words.
Thank you - every single one of you.
Anything that we receive from users over the next four years will go to making the site better and more robust.
But in the meantime - remember, there are so many things happening to keep your stories fresh, your eyes peeled for partners, and company by your side.
Submit your request thread for our feature block:
Featured Request Thread
Peek at our cool medals (and maybe put in a request for one you don't see)
List of Medals
Medal Request Form
New Medal Suggestion Form
Hop into our chats or the other areas of the site to say hello to your fellow Umbranites and to spread a little bit of cheer.
Or just be yourself.
Thank you. Thank you thank you thank you.
You're all amazing and I am so glad to be a part of this community with you.
If there is anything you're seeing that you want to give feedback on - here's our link for that too:
Site Feedback Form
Keep yourselves safe, healthy, and wonderful.
♥ Rei